Where does the new legislation apply?
The Fire Safety Order 2005 applies to virtually all premises and covers nearly every type of building, structure and open space. For example: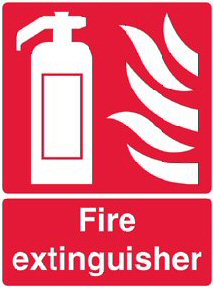 offices and shops
factories and warehouses
hotels and hostels (premises providing sleeping accommodation)
residential care premises
educational premises
community halls
common areas of houses in multiple occupation
pubs, clubs and restaurants
open air events (inc tents and marquees)
healthcare premises
transport premises and facilities
But it excludes purely domestic premises occupied by a single family group.